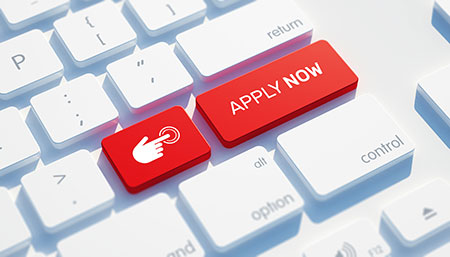 The co-op is not accepting applications at this time.  If you require subsidized housing, please contact the City of Toronto Rent-Geared-to-Income (RGI) housing.
When the waiting list is opened and applications are accepted, the applicants must be interviewed by at least two people. Their assessment is then forwarded to Board of Directors, who will approve or reject the applicant.
Participation is expected if the applicant is able bodied or the co-op cannot function because volunteers run the co-op.
*Please Note
Hydro and Gas are included in the monthly housing charge.
Members pay for their Cable and Phone.